High End Amp Repair at Bammel TV Tech Services
February 12, 2016
We were successful this week in—finally—restoring a customer's high-end Madrigal Proceed 5 channel, THX-certified power amp. This one was a challenge! The unit had been in another shop—a "chop shop," as we call them sometimes—and numerous components were swapped into incorrect positions or else were outright removed (or perhaps pilfered, for other, less difficult repairs?) Additionally, getting service literature from this manufacturer is like pulling teeth, so final restoration (which included 9 different, discrete integrated circuits) involved great difficulty. However our team won out over the gremlins, as we usually do.
If we can't fix it, we're betting almost no one can.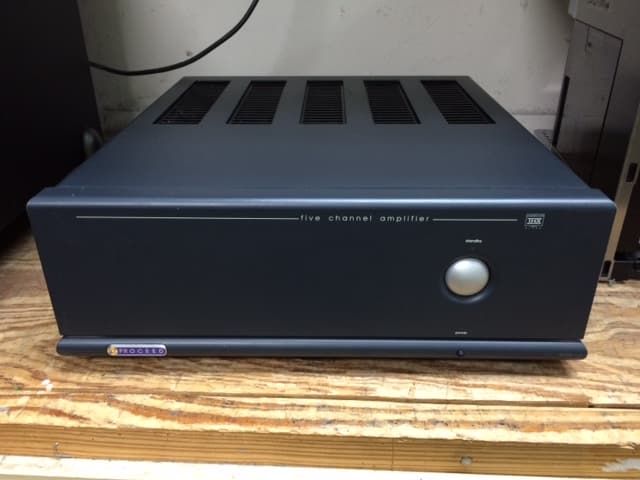 Summary: Amp Repair Time at Bammel TV
Another one bites the dust at Bammel TV Tech Services. For our Stereo & Electronic Repair page, click here.